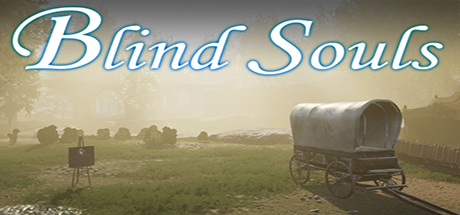 Genre: Adventure
Developer: Ator Neba
Publisher: Ator Neba
Release Name: Blind.Souls-PLAZA

1 DVD
Description:
Blind Souls is a first-person adventure game where you try to uncover the mystery surrounding the death of a medieval painter. In Blind Souls, you'll track down mysterious events and you will help her "soul" to finish the paintings she always wanted to paint but could not do it because of her death.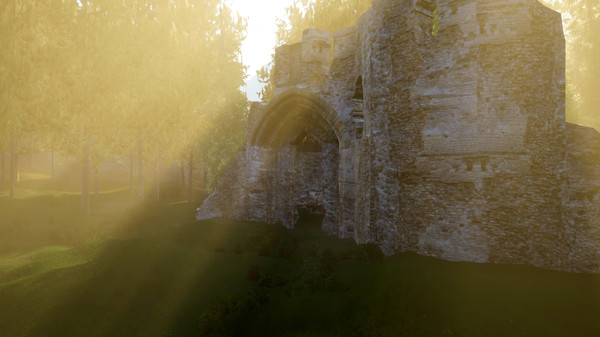 Features:
See the world through the eyes of a dead painter.
Locate the canvasses at your own pace and and interact with these canvasses to put your mood and vision on them.
A wide variety of locations, joyful and relaxing atmosphere.
Professional voice narration, emotional and poetic story.
No puzzle solving, free form of roaming around.
Calming ambient music.