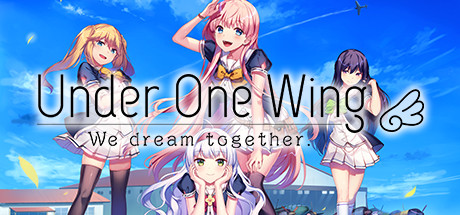 Genre: Adventure, Indie, RPG
Developer: Harmorise
Publisher: Sol Press
Release Name: Under.One.Wing-DARKSiDERS

1 DVD
Release Description:
A large-scale dogfight, utilizing the finest warplanes the world has ever known.
Our main character, Sasaki Junichi, is the grandson of the legendary FF Pilot. He comes to Shouou Academy, which once reigned supreme as a school of Fairy Fight Champions.
Traveling in the exalted Shinden, he arrives at the student dormitory known as Tsubasa Dorms, only to find… every other tenant is a woman!!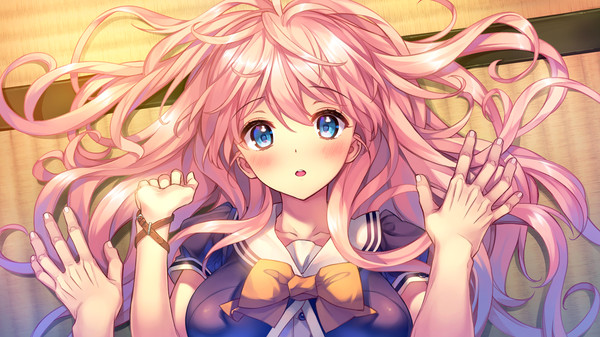 Big surprises for our boy, Junichi — Sasaki Kazusa shares the same last name AND the same bedroom with him now! She's a bit of an airhead with some nasty sleeping habits.
Jinno Nahoko is the sophisticated student council president with a handle on everything (and I MEAN everything) that happens around the school.