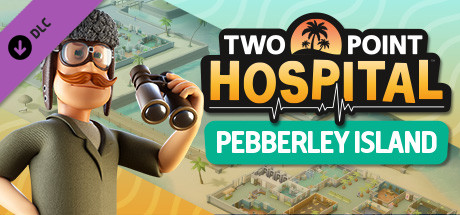 Genre: Indie, Simulation
Developer: Two Point Studios
Publisher: SEGA
Release Name:
Two.Point.Hospital.Pebberley.Island-SKIDROW +
Crackfix
1 DVD
Description:
Blaze a sterilised trail through a tropical island for an eccentric millionaire in search of a fabled source of death-defying water.
Part-time explorer and notorious germaphobe, Wiggy Silverbottom, is on a quest to discover the secrets of eternal life. As a hospital administrator with a flair for the unconventional, Wiggy needs your help to unlock this most majestic of bounties.
Expand your medical frontiers. Experience new sights. Yearn to discover the greatest secret of all.
Includes three new hospitals, a wide variety of new illnesses and an array of tropical paraphernalia to place in your spectacular hospitals (if you do say so yourself!)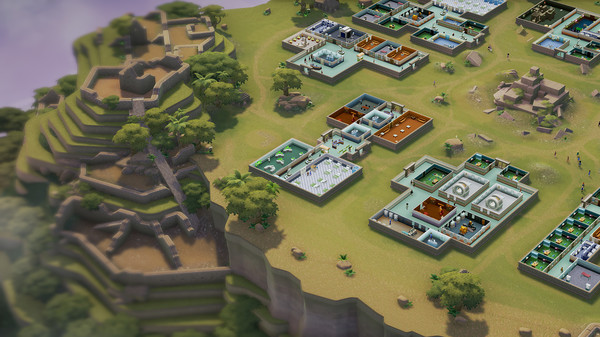 Tackle three exciting new scenarios as you push through the jungle in your quest for eternal life. Begin your adventures in the balmy climes of Pebberley Reef, an idyllic atoll paradise, before pushing into dense, unexplored country in Overgrowth, clearing the way for your own hospital as you seek to cure a wild range of new illnesses.
Finally, conquer the stunning Topless Mountain as you attempt to unlock the lost secret of eternal youth – featuring a summit that'll keep you on your toes right to the last moment.