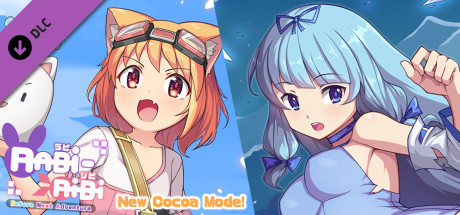 Genre:
Action, Adventure, Casual, Indie
Developer:
CreSpirit, GemaYue
Publisher:
Sekai Project
1 DVD
Description:
Rabi-Ribi is a 2D exploration platformer that focuses on non-linear gameplay. There will be hints to guide the player along, but they're never required to follow them, which allows for much greater freedom to—you guessed it—explore.
Players will play as our protagonist Erina, who focuses on close quarters combat. Ribbon the fairy is the ranged attacker who follows Erina's lead, indirectly controlled by the player.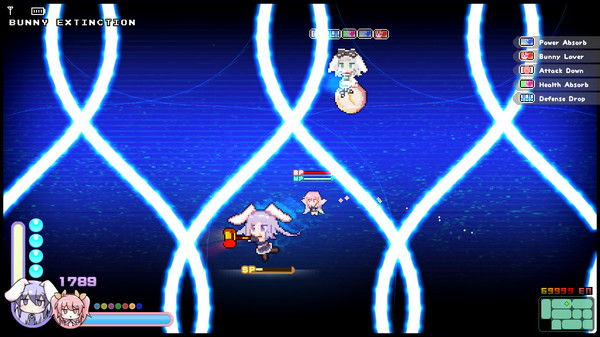 Features:
Retro exploration platformer featuring a bunny girl.
4+n difficulty settings for all types of players.
9+ main areas and 20+ sub-areas to explore.
Bunny.
Over 60 items and upgrades.
Over 20 fully illustrated characters with cutscene illustrations.
40+ boss battles, 1000+ attack patterns with Boss Rush Mode to fight some or all of them in a row.
Post game story and content with speedrun mode which takes out every section of the game where the player cannot control the main character.
Over 50+ pieces from an original soundtrack.
English, Chinese and Japanese support.