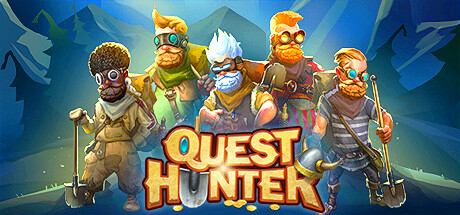 Genre: Action, Adventure, Indie, RPG
Developer: 2 Zombie Games
Publisher: 2 Zombie Games
Release Name: Quest.Hunter-CODEX

1 DVD
Description:
Welcome to the Dark World. The world that is ruled by its own laws. The world where fire is the main treasure, and a shovel is a loyal friend and assistant. There's enough trouble for villains here but there's double trouble for heroes.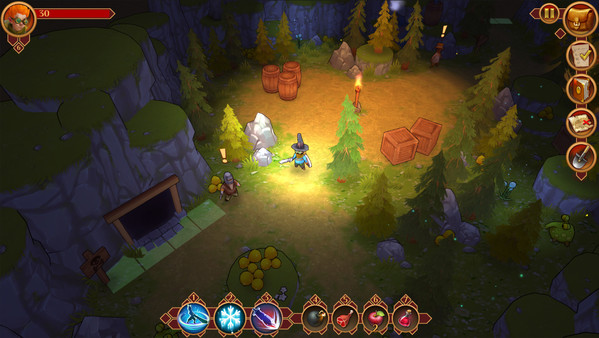 Features:
More than 5 music tracks.
Good graphics.
Special effects.
Puzzles.
Bosses.
The atmosphere of horror.
Can you look at the planets close.
More than 10 types of weapons.
The system of buying weapons for accumulated points.
Achivki.
Effect of time dilation.
Dynamism.
An unusual mix of horror action and puzzles, and much more!