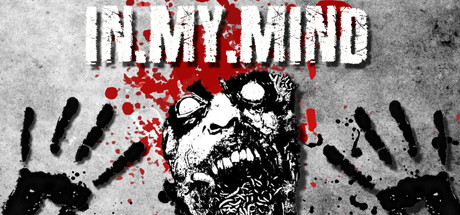 Genre: Action, Casual, Indie
Developer: P.S.B (iNsOoL)
Publisher: PsychoFlux Entertainment
Release Name: In.My.Mind-PLAZA

1 DVD
Description:
in My MIND. is a shooting game with metaphors about mind and feelings.
Face 18 different negative emotions. Irritation, Pressure, Loneliness, Distress, Fear, Hatred, Guilt, Confusion, Emptiness, Shame, Frustration, Jealousy, Hopelessness, Anger, Anxiety, Sadness, Panic, Despair, Madness, Depression. Your goal is to overcome them without being defeated.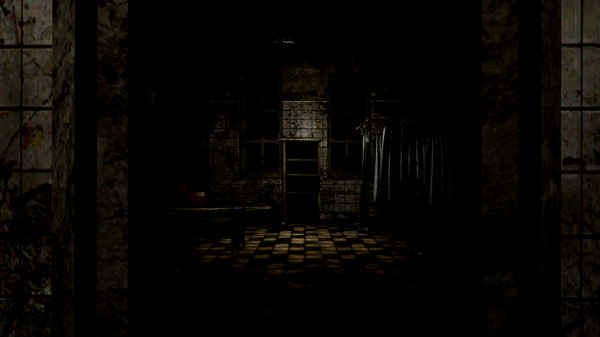 Overcoming these emotions in real life won't be as easy as the game. However, if you deal with these characterized emotions, you might be able to face them in a much lighter mind in reality, too.
We sincerely hope that you can.