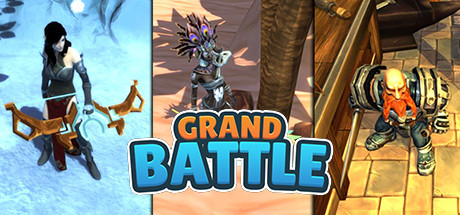 Genre: Action, Indie, RPG
Developer: AKC
Publisher: AKC
Release Name: Grand.Battle-PLAZA

1 DVD
Release Description:
Are you ready for an intense fully featured Action RPG? A meteor has hit the planet and monsters have started to appear. It is time to fight your way to the end and figure out what is going on!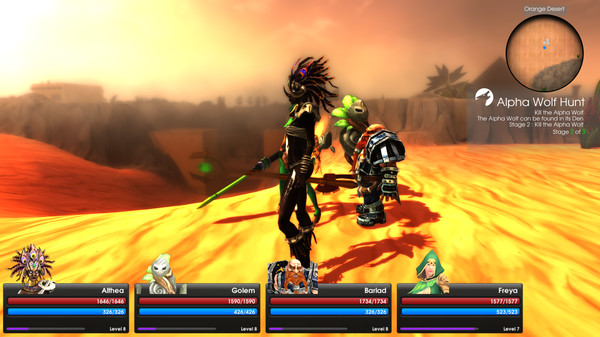 Intense Action Featuring ten playable characters each with their own combat play style as they fight to save the world.
Battle through the world Battle through many beautiful fully themed areas to achieve your goal.
Switch it up With the ability to swap to any party member instantly you are always in control!
Play it your way – Make your own party of 4 and play through your own way.
Nine Classes Great Axe, Elemental Sword, Sword Master, Rogue, Great Sword, Axe, Staff Magic, Elemental Golem and Bow & Arrow
Craft, Craft, Craft All monsters have a chance to drop a unique crafting material that can be used to enhance your equipment!
Play it with your friends Get some tasty food and play through with a friend or 3! Supports up to 4 players! Old school couch style.
Action Focused Always be doing something, 99% of the time you are in control!
Grow your Heroes Learn abilities from the equipment you find and change the way your heroes fight!
Epic Soundscape An amazing fully thematic soundtrack coupled with amazing sound effects, brings the world to life!
Over 100 Quests Always be working towards an objective, with over 100 quests you have your pick of what to do.