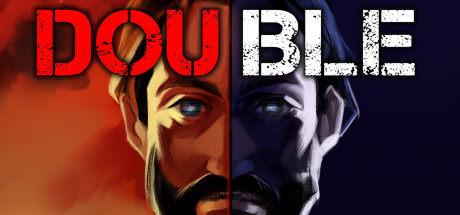 Genre: Action, Adventure, Indie
Developer: TomatoFantasyGames
Publisher: TomatoFantasyGames
Release Name: Double-DARKSiDERS

1 DVD
Description:
Double is an action-quest game telling about a fight with a mental disorder by immersing in dreams. Choose your way and find out how this mystical story ends.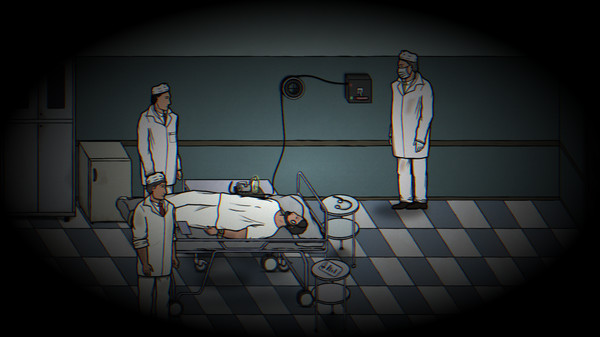 Features:
Non-linear story that forces to make decisions in hard and ambiguous situations.
Connection between dreams and reality. As time passes, the invasiveness of dreams into reality keeps growing.
Original soundtrack that will blow you away.