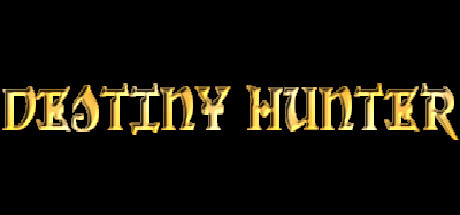 Genre: Action, Adventure, RPG
Developer: TheMasterGames
Publisher: TheMasterGames
Release Name: Destiny.Hunter-DARKSiDERS

1 DVD
Release Description:
Destiny Hunter is a story based RPG game in which you can control two characters, a female warrior and a female Archer. The story is about searching a better place to live and of course find your Destiny. You need to pass through cold places and reach into a better place to finish the game. It sounds really adventurous isn't it? Well, get your copy and get into this great adventure.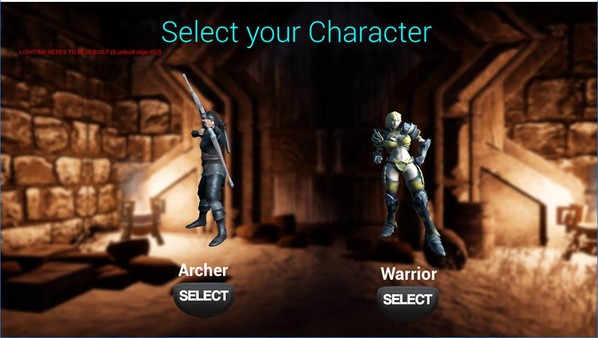 You will also need to complete quests and collect items and also unlock doors in order to pass level and get to the place you need to go. Do you have what it takes to stay alive and complete this adventure? If yes, simply get your copy and try your best to get to the place you need to be.
Note: The game was made by one individual
Note: When you save the game, you can only save the level, the quests you have to do them again!
Hope you enjoy it!