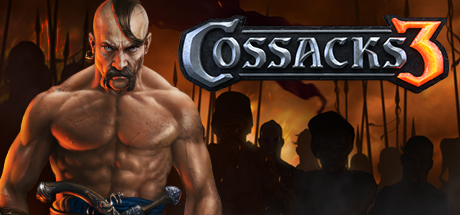 Genre: Strategy
Developer: GSC Game World
Publisher: GSC Game World
Release Name: Cossacks.3.Experience-PLAZA

1 DVD
Release Description:
Cossacks 3 is a rare combination of war, economy, army developing, building and upgrading that couldn't be found in any game for the last 15 years. This deep RTS gameplay will return old fans in the golden ages of the genre and give newcomers a unique experience.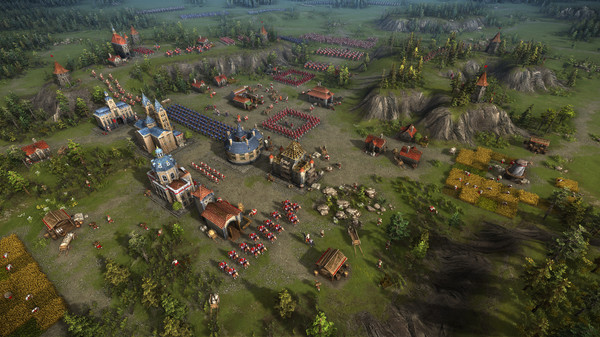 Features:
Grandiose battles of up to 32,000 soldiers on the battlefield
20 playable nations
100 research opportunities
220 different historic buildings
Battles ashore and at sea
Five singleplayer historical campaigns
Infinite variations of battles on randomly generated maps
As a free DLC all the players will receive 8 additional playable nations with the unique music main themes.