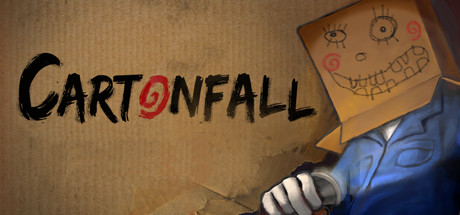 Genre: Adventure, Indie, Simulation
Developer: kuklam studios
Publisher: kuklam studios
Release Name: Cartonfall-PLAZA

1 DVD
Release Description:
It was another night shift at your job in a warehouse, when a madman with a box on his head, took control over the complex. Now you are under his control, to get out of here you have to solve his wicked riddles and smash through his weird cardboard structures by using anything you find in the boxes…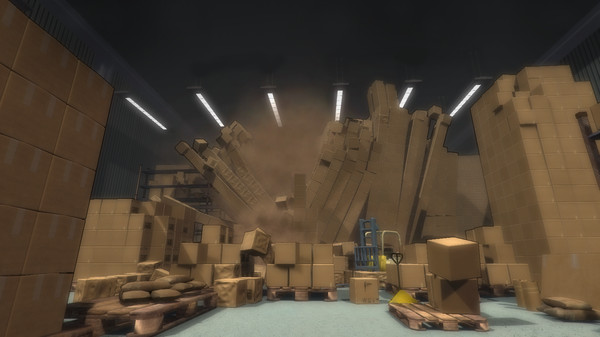 Explore twisted cardboard boxes constructins, full of traps and secrets.
Use multitude of unusal throwable weapons like: rubber roosters, nitroglycerin bottles or holy hand granades.
Beat each level in a creative way by combining different weapons and mechanics.