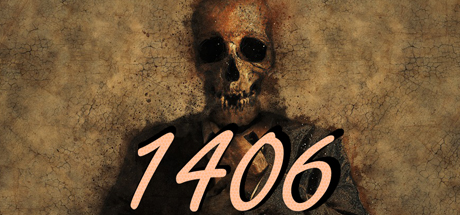 Genre: Adventure, Indie
Developer: indie_games_studio
Publisher: indie_games_studio
Release Name: 1406-HOODLUM

1 DVD
Release Description:
Mike Williams, trying to write a book, being an expert on the paranormal, he himself does not believe in the existence of ghosts, considers this type of activity to be his usual income and nothing else. Another meaningless day Mike began with an Internet browsing, he read about various strange places, in search of inspiration and materials, stumbled upon an article about the dead city of Centralia, he decides to go to this city, as the city bustle did not allow him to finish the book.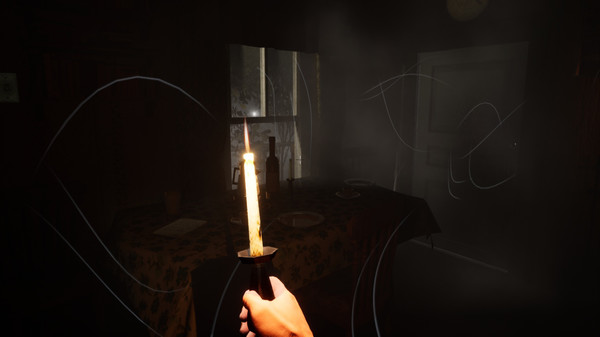 Some time after the incident, the state finally paid attention to the scale of the problem and allocated funds for its solution. By this time, the fire had spread so much under Centreilia that the only way out was the complete resettlement of this small town, where about 1 thousand people lived.