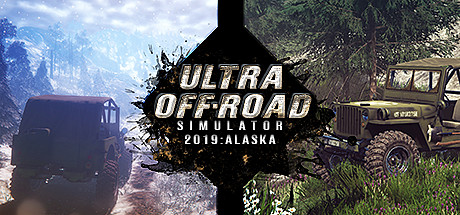 Developer:
IceTorch Interactive
Publisher:
IceTorch Interactive
Release Name:
Ultra.Off.Road.Simulator.2019.Alaska-RELOADED
1 DVD
Release Description:
There are no roads, no paths – only tracks of those who ventured before you. Cars breakdown, fuel is limited and your supplies scarce. Getting lost is normal and you need to tread your way carefully – yet swiftly. Night limits your vision and sense of direction. Cars get stuck in the mud if you rush without thinking, making you have to use your car's winch to get out. Crossing rivers and ponds is a gamble you may not win. Rain, snow, fog and blizzard – further increases the difficulty. Should you drive in a straight line through uncertain terrain and risk your car or go around and burn more fuel and supplies?
It's -ALL- up to you, your skills and guts.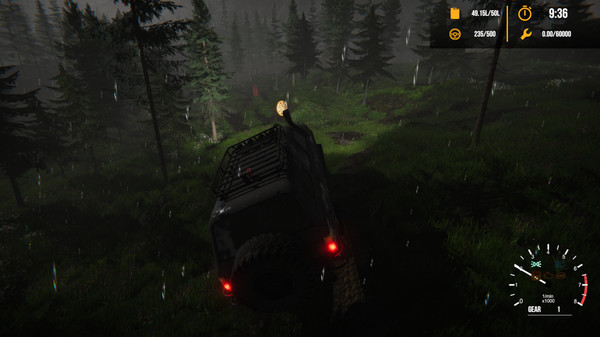 Features:
Open World
Deformable Terrain
Day and Night Cycle
Dynamic Weather
Realistic Physics
Unique, fully featured and destructible cars
Genre:
Action, Casual, Indie, Racing, Simulation, Sports