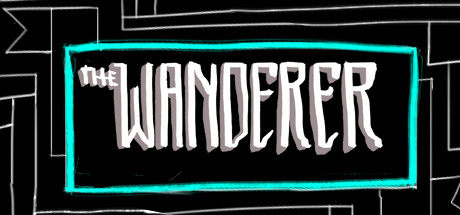 Genre: Adventure, Strategy
Developer: Cult Software
Publisher: Cult Software
Release Name: The.Wanderer-SKIDROW

1 DVD
Description:
Enter a dark wasteland and fight mutants to survive.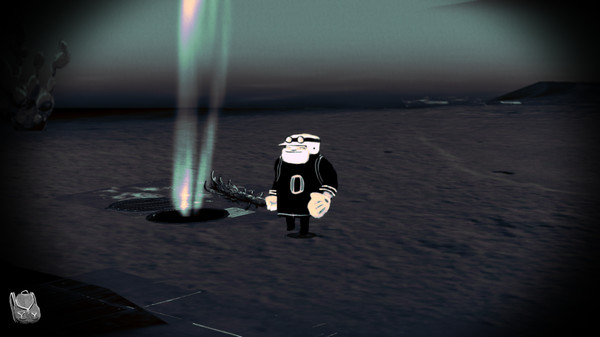 Features:
EXPLORE AND SURVIVE!
An atmospheric open world to explore. Deadly lakes, rotten deserts and dangerous hills! Dark & beautiful hand-drawn flora & fauna. Hand-painted textures.
TURN-BASED BATTLES!
An army of rescued cats and dogs helps your quest on hex based battle maps. Simple turn-based combat rules for a relaxing experience. Slay stylish roamers and collect the teeth of the mutants in the underground. Mutant teeth – the currency of the wastes. Buy random weapons with game-play changing powers. Thousands of possible combinations.
LOOT!
Boomboxes, cassettes, Grobo beer bottles. Find and collect hidden items to gain the edge in the underground battles.