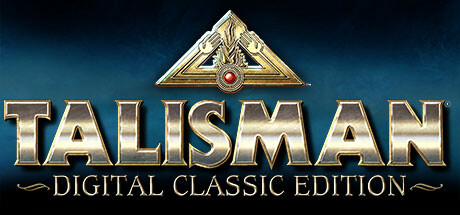 Genre: Indie, RPG, Strategy
Developer: Nomad Games
Publisher: Asmodee Digital
Release Name: Talisman.Digital.Edition.Realm.of.Souls-PLAZA

1 DVD
Description:
In Talisman Digital Edition, there are 14 characters a player can control, from the heroic Warrior to the powerful Sorceress. In this perilous adventure, players battle it out to journey across a dangerous land and be the first to claim the Crown of Command, a magical artefact with the power to destroy all rivals and make the bearer the true ruler of the kingdom. On your travels, you will need strength, courage and some good dice rolls to survive the dangers you face and beat your opponents to the centre of the board.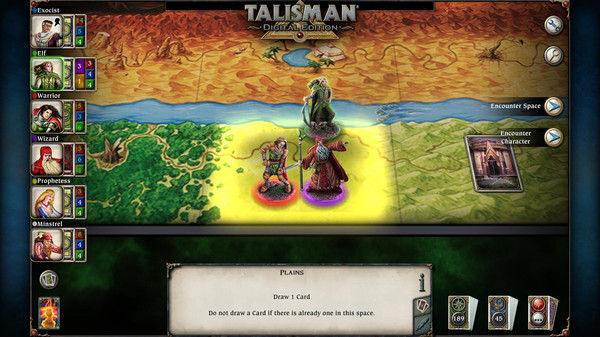 Realm of Souls
In the Realm of Souls, our heroes get to experience the world between the living and the dead as they attempt to stave off eternal slumber and find their way back to the land of the living. Can you survive the tormented spirits who want you to join them in never ending despair?
Fixes
As is standard, tracking specific bugs between the live build and different builds that we've been working on is normally tough so we are unable to produce a list of bug fixes. If you want to know if anything specific has been fixed then please ask.
Based on the Revised 4th Edition by Fantasy Flight Games.