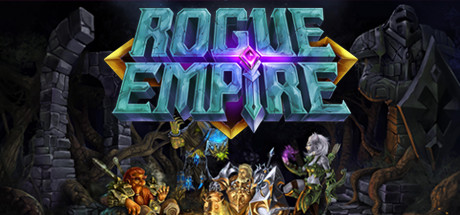 Genre: Indie, RPG
Developer: Portal Entertainment
Publisher: Portal Entertainment
Release Name: Rogue.Empire.Dungeon.Crawler.RPG-PLAZA

1 DVD
Release Description:
The shadow came, destroying everything in its way! Every kingdom in Ethistos was losing ground and lives. When all seemed lost… the First Shadow disappeared! Where? How? No one knows… But the marks of their coming still linger across Ethistos!
Rogue Empire is a tactical turn-based RPG with randomly generated content and heavy Rogue-like elements. Choose one of multiple character combinations and advance it with unique abilities!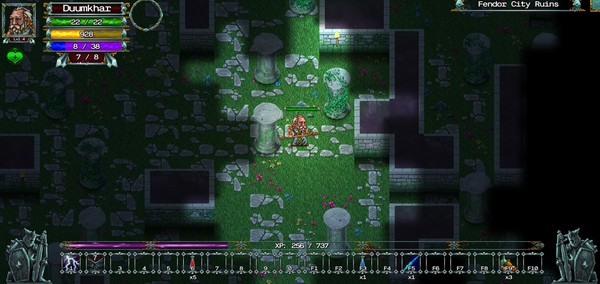 Key features:
Several Game Modes!
2 Story Campaigns!
A unique infinite dungeon that stacks challenges against you?
Timed mode!Story Mode!