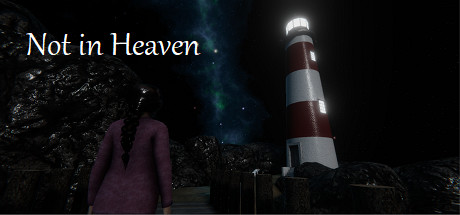 Genre: Action, Adventure, Casual, Indie, Simulation
Developer: Ricardo Pratas
Publisher: Ricardo Pratas
Release Name: Not.in.Heaven-PLAZA

1 DVD
Description:
ot in Heaven is a Third-Person surreal adventure horror game, in which you will play as Emily, an eight year old girl.
After her mother's death, Emily's father had to raise her by himself.
One day Emily wakes up in a hospital room, the last thing she remembers is going on a road trip with her dad.
Help Emily find her father, the problem is, when you try to exit that hospital room, you find something you are not expecting…
Features:
Third Person perspective
Puzzle solving
Intense Horror Atmosphere
You are a child, you are helpless against any threat
Xbox360 Controller
Pleasant Graphics
Optimized Graphics- You can play at a steady 60FPS in 4K using a GTX 680 for example
Original Soundtrack
A touching and scary story