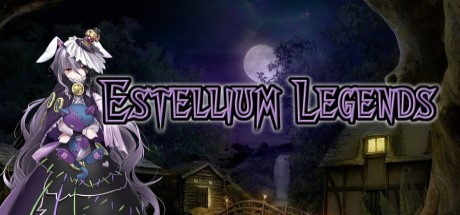 Genre: RPG
Developer: Team Syukino
Publisher: Team Syukino
Release Name: Estellium.Legends-DARKSiDERS

1 DVD
Release Description:
Create your character, choose your class on the fly and pick your gear as you fight through multiple ranks in the arena. Explore a beautiful moonlit town filled with charming NPCs and hidden secrets. Purchase items, weapons, armor and hire over 30 party members to assist you in combat. Play several mini-games such as Black Jack and Rock Paper Scissors. Explore other areas as you unlock secrets such as pictures in the picture gallery and hidden chests as well as certain events. Climb your way to the top in the arena by fighting monsters that rise in difficulty as you prove to all of Estellium that you are the greatest legend that has ever lived.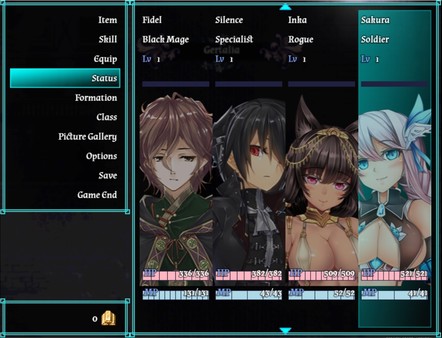 Atmospheric Soundtrack.
30+ characters to level to level 30 with multiple classes to switch to.
6 characters in battle.
Hidden secrets to unlock and explore.
Several mini-games, some that may even prove lucrative.
Share skills between classes, learn a skill once and keep it forever between some of the classes on your character.