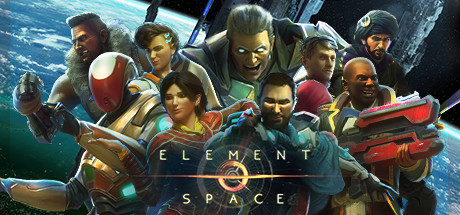 Genre: Action, Indie, RPG, Strategy
Developer: Sixth Vowel
Publisher: Inca Games
Release Name:
Element.Space.
REPACK
-SKIDROW
1 DVD
REPACK NOTES:
Game has been taken by devs out of Early Access category and released on steam while being in "pre-release" stage So let's repack this "final" version
Description:
Element: Space is a turn-based tactical squad RPG set two-hundred years in the future.
As Captain Christopher Pietham, you will lead your crew into battle in order to save humanity from extinction!
Travel to the far reaches of spaces, recruit allies, gather equipment, and combat deadly enemies.
In battle, you will have to strategically maneuver your squad, utilize cover, and combine your companions' skills and unique abilities for deadly effect!
Choosing when to engage your enemies up close and personal and when to pick them off surgically from afar will be critical for gaining the upper-hand.
Your ideological decisions will mark how the rest of the Galaxy perceives you. Make sure to forge strong political alliances early on to ensure your victory in the final confrontation.
You hold the fate of the Galaxy in your hands. Good luck, Captain!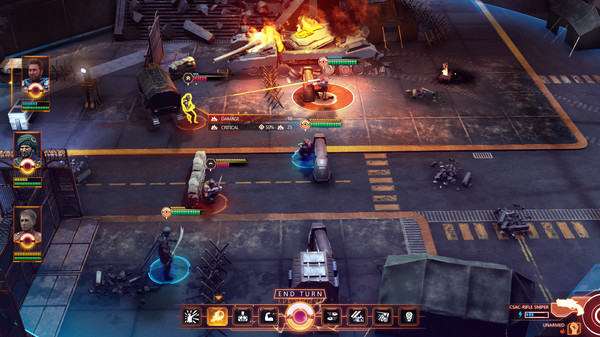 Features:
Engage in turn-based combat and real-time exploration.
Approach complex, team-based tactics by combining character skills with free-form movement.
Outfit your squad from a selection of 32 melee and ranged weapons that allow for different play styles and strategies.
Unlock perks and weapons by gaining reputation with the galaxy's factions.
Grow your characters through their unique branching upgrade trees – no two characters are the same!
Battle against a wide range of enemy units and squads.
Factions' combat perks combine with their specialist units to challenge the player in different ways throughout the game.