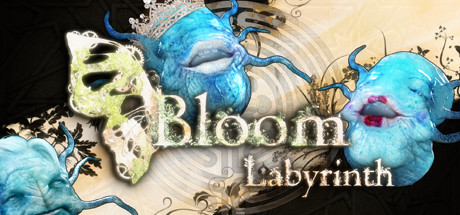 Genre: Action, Adventure, Indie, RPG
Developer: Studio Fawn
Publisher: Studio Fawn
Release Name: Bloom.Labyrinth-PLAZA

1 DVD
Release Description:
Embark on an epic quest through the twisting halls of the Labyrinth to defeat the evil King Wego in this classic inspired top-down action adventure. Along the way discover new powers ….find old friends…. and overcome the impossible odds ahead of you.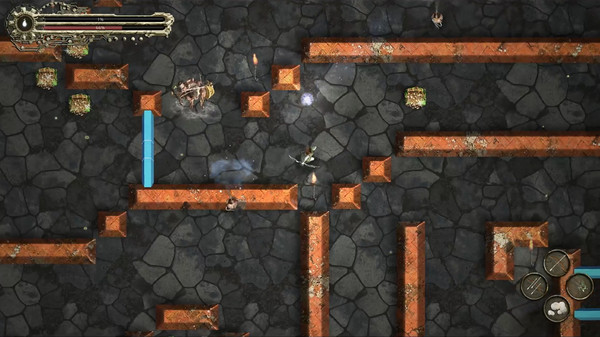 Features:
Two different game modes! Story mode AND the re-playable "Gauntlet Mode"!
Dozens of unique abilities to discover!
Over 60 levels spread across 6 Labyrinth floors!
RPG elements and equipment to unlock!
Part of a larger Bloom story and world!
Eat Tofurkey!
And much more!