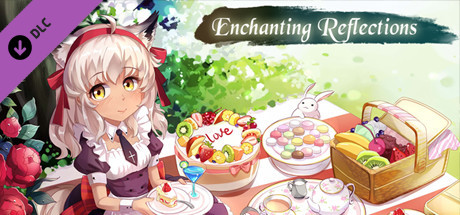 Genre:
Adventure, Indie, RPG
Developer: KAGAMI WORKs
Publisher: Paradise Project
Release Name:
Mirror.Enchanting.Reflections-PLAZA
2 DVD
Release Description:
This DLC contains 48 CGs that were never shown in the game. 4 more CGs for each girl and combined with the CGs in-game will draw you an enchanting picture you've never experienced before.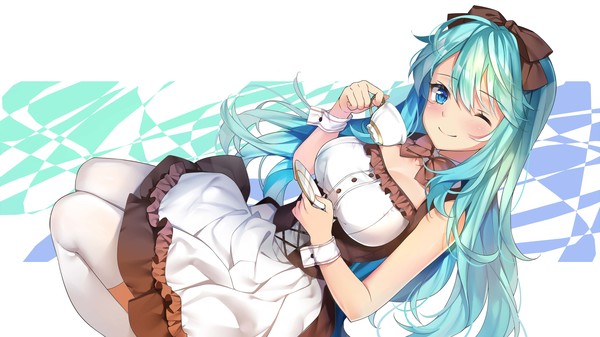 After purchasing, you can enter Gallery in-game to enjoy all the CGs or find the pictures in dlc_Easter Eggs. All the picture are in ultra-high resolution.