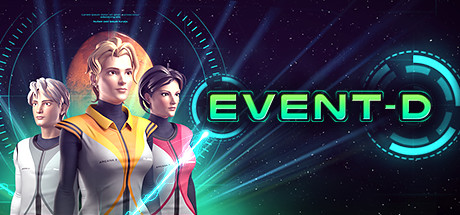 Genre: Adventure
Developer: Freedintale Studio
Release Name: Event-D-DARKSiDERS
1 DVD
Release Description:
Thus, Claire and her crewmates leave for interplanetary space, in a journey into the unknown that will lead them to discover secrets that the universe kept hidden. Secrets that will force them to make decisions that will change forever the future of space exploration and humanity's destiny.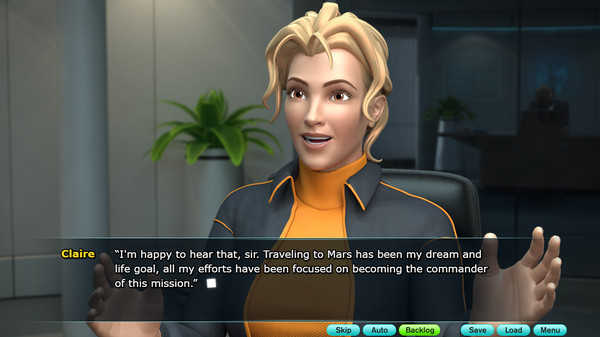 Features:
Event-D is entirely produced in 3D (rendered images), with a completely different look from all other visual novels.
Narrated in third person.
Story length: about 60.000 words.
Play Time: 4 to 5 hours.
Fast and straightforward storytelling, no pointless conversations.
Unlike most visual novels, Event-D doesn't use character sprites over backgrounds. Instead, thanks to the 3D workflow, every image throughout the story is a unique rendered image, with unique poses, rich environments, and camera angles.
Music by Naturatech.