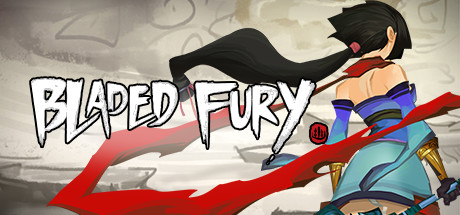 Genre: Action, Adventure, Casual, Indie, RPG
Developer: NEXT Studios
Publisher: NEXT Studios
Release Name: Bladed.Fury-CODEX
1 DVD
Description: At the beginning of the Warring States Period, Tian, an officer under Duke Kang of Qi, set a trap that killed the Duke, exiled Ji, the younger princess, and put Shu, the elder princess, under house arrest. This event established the Tian family as the ruler of Qi.
Ji tried to seek justice, but failed repeatedly. During her journey, she encountered ancient deities like Hou Yi and Jingwei, who helped her obtain the powers of Soul Slivers, and eventually returned to the Palace to finish what she started.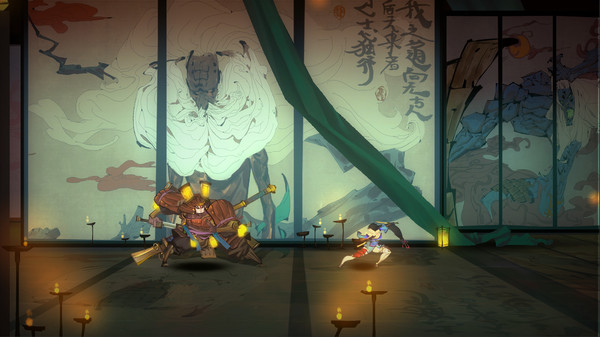 Features:
Unique art style with mysterious Chinese elements.

Fluid combat experience and style that's easy to learn but difficult to master.

The Soul Sliver system adds depth and changes the pace, making combat more exciting.