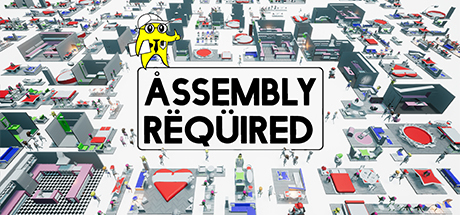 Genre: Indie, Simulation, Strategy
Developer: MUTT Studio
Publisher: MUTT Studio
Release Name: Assembly.Required-DARKSiDERS
1 DVD
Release Description:
Manage the demands and whims of unique customer types, allocating your employees wisely and navigating the many hazards of building a flat pack labyrinth. Somewhere in the chaos, as a couples fight, children scream, and your employees stage a mutiny, you may consider admitting defeat. Don't give up! Sometimes success just comes with some Assembly Required.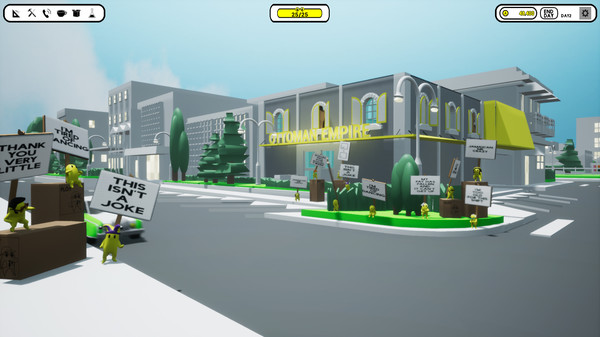 Build a devious maze out of dozens of unique unlock-able furniture displays, each with their own silly and playfully sadistic animations.

Keep your customers and employees happy, or watch your labyrinth descend into chaos.

Deal with the unique challenges of multiple customer types who seek to destroy and escape your maze.

Design your store carefully to attract customers who present unique and varied challenges.

Hire unique employees to manage Design, Build, QA, Stock, Sales, and Customer Service in your store.

Upgrade your store to accommodate increasingly incomprehensible mazes, and grow your furniture empire.