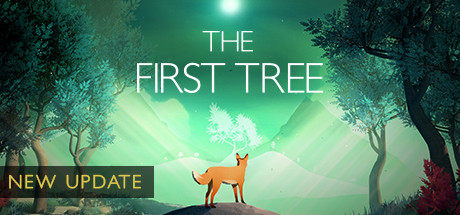 Genre: Adventure, Indie
Developer: David Wehle
Publisher: David Wehle
Release Name: The.First.Tree.Definitive.Edition-PLAZA

1 DVD
Release Description:
From the creator of Home is Where One Starts… comes The First Tree, a third-person exploration game centered around two parallel stories: a fox trying to find her missing family, and a son reconnecting with his father in Alaska. Players take control of the fox on a poignant and beautiful journey that crescendos at the source of life, and perhaps result in an understanding of death. Along the way, players can uncover artifacts and stories from the son's life as he becomes intertwined in the fox's journey towards The First Tree.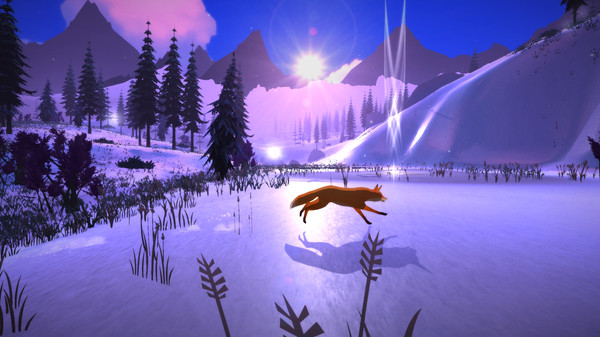 Today is the day! The update I've been working on for almost a year is done, and along with it comes the definitive release of The First Tree on Steam, Xbox One, Nintendo Switch, and PS4! All versions of the game are the same, which means Steam users get a long list of updates.
Here are the most important ones:
The biggest complaint has been the jumping physics, and that's been totally redone. The double jump works more like other games. It's more forgiving and less frustrating.
Subtitle system have moved from choosing in-game to choosing via the Steam client. Right-click on the game in Steam, click Properties, and choose the Languages tab.
Developer Commentary mode (that's me!) is available, you can enable it in the options. Funny and interesting stories abound on how I made the game.
Five new achievements, including a "Completionist" challenge which may result in a cool secret being revealed.
Tons of new secret items added to the environment for you to come across.
Controller vibration added.
You can re-center the camera while using a gamepad by pressing in the right stick button.
New UI indicators/graphics
Countless bug fixes and optimizations