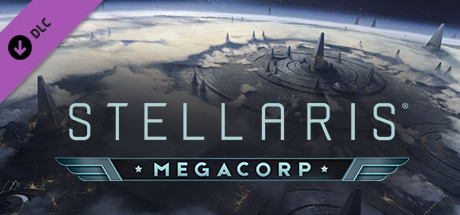 Genre: Simulation, Strategy
Developer: Paradox Development Studio
Publisher: Paradox Interactive
Release Name: Stellaris.MegaCorp-CODEX
2 DVD
Release Description:
Stellaris: MegaCorp is the latest full expansion for Paradox Development Studio's iconic sci-fi grand strategy game, which has players ushering in an era of prosperity and profit on a galactic scale. In this economy-focused expansion, players can become the CEO of a powerful corporate empire to expand operations across the stars.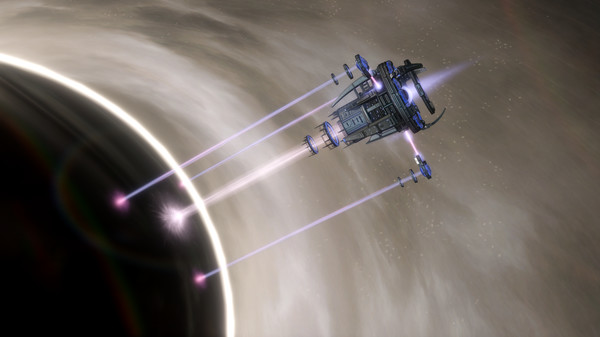 Chief Executive Officers of a MegaCorp can conduct business on a galaxy-wide scale with a host of new civics. By building Branch Offices on planets within empires they have trade agreements with, the MegaCorp can add a portion of the planet's Trade Value to their own network. Using the new Corporate Authority, construct an economic powerhouse and dominate galactic trade – for a brighter future.