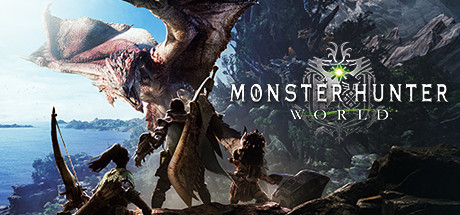 Genre: Action
Developer: CAPCOM Co., Ltd.
Publisher: CAPCOM Co., Ltd.
Release Name: Monster.Hunter.World-CODEX

5 DVD
Release Description:
Welcome to a new world! Take on the role of a hunter and slay ferocious monsters in a living, breathing ecosystem where you can use the landscape and its diverse inhabitants to get the upper hand. Hunt alone or in co-op with up to three other players, and use materials collected from fallen foes to craft new gear and take on even bigger, badder beasts!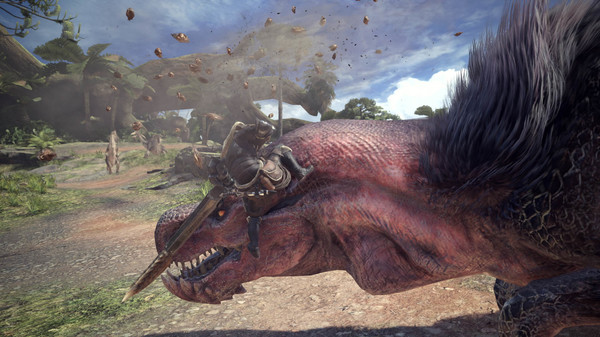 Features:
Palicoes:
Palicoes are hunters' reliable comrades out in the field, specialized in a variety of offensive, defensive, and restorative support abilities.
The hunter's Palico joins the Fifth Fleet with pride, as much a bona fide member of the Commission as any other hunter.
Specialized Tools:
Specialized tools activate powerful effects for a limited amount of time, and up to two can be equipped at a time. Simple to use, they can be selected and activated just like any other item you take out on a hunt.
Slinger:
The Slinger is an indispensable tool for a hunter, allowing you to arm yourself with stones and nuts that can be gathered from each locale.
From diversion tactics to creating shortcuts, the Slinger has a variety of uses, and allows you to hunt in new and interesting ways.
Scoutflies:
Monster tracks, such as footprints and gashes, dot each locale. Your Scoutflies will remember the scent of a monster and guide you to other nearby tracks. And as you gather more tracks, the Scoutflies will give you even more information.