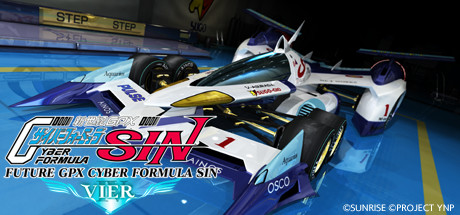 Genre: Racing
Developer: PROJECT YNP
Publisher: PROJECT YNP
Release Name: FUTURE.GPX.CYBER.FORMULA.SIN.VIER-DARKSiDERS

1 DVD
Release Description:
The latest entry in the PC racing game series "SIN" has been released! Make your best lap with the transformation system and the multi-step boost, just like in the "Future GPX Cyber Formula" anime! Become the next world champion!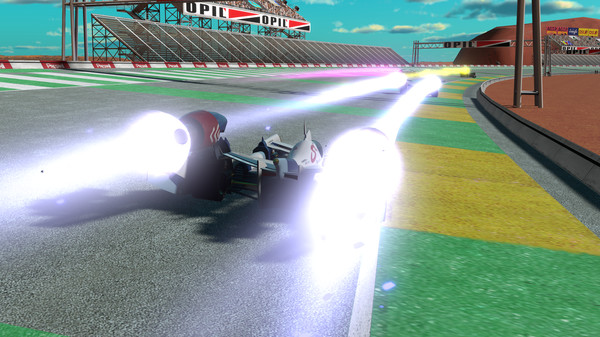 A car race surpassing "F1″race once claimed as a peak came into being.
A car race by a machine equipped with pollution-free engine and artificial intelligence
"cyber system". All machines run at ultra high speed, which is unimaginable,
and cutting edge technology is equipped to cope with all the harsh racing situations
and they are just "a dream machine"
The maximum speed exceeds 700 Km / h,
a deformation mechanism that manipulates the air resistance,
and a boost system that greatly surpasses the usual engine power.
The speed of the machines surprises even God.