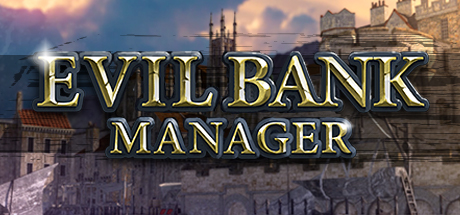 Genre: Indie, Simulation, Strategy
Developer: Hamsters Gaming
Publisher: Hamsters Gaming
Release Name: Evil.Bank.Manager-PLAZA

1 DVD
Release Description:
What could be better than having a million? Have a hundred million? Billion? But this will not give you complete power over the world. Your goal is not to make a lot of money – your goal is to get control of money. Start printing them. Only by becoming a Federal Reserve System will you become great!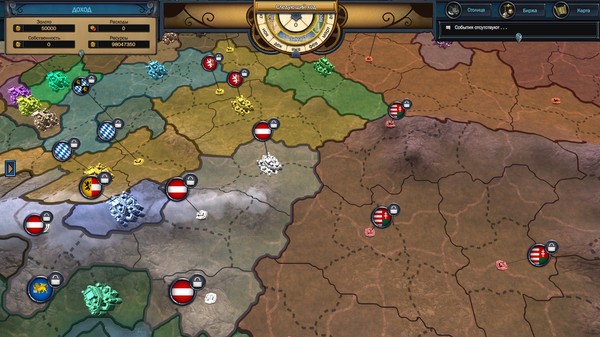 Always dreamed of achieving great influence and making big money? Now you can realize the dream of millions and achieve influence, wealth and respect! Earn your billion during the era of great geographical discoveries and before the industrial revolution.
Evil Bank Manager is an exciting economic simulator in which you can become the most successful capitalist in the world!