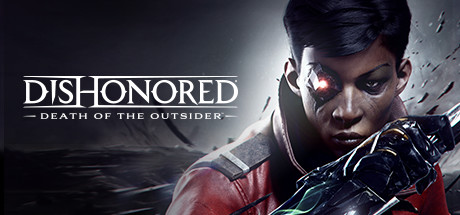 Genre: Action
Developer: Arkane Studios
Publisher: Bethesda Softworks
Release Name: Dishonored.Death.of.the.Outsider.v1.145-PLAZA

5 DVD
NOTES:

This release is standalone updated to current version.
Description:
From the award-winning developers at Arkane® Studios comes Dishonored®: Death of the Outsider, the next standalone adventure in the critically-acclaimed Dishonored® series. Be a badass supernatural assassin and take on the role of notorious Billie Lurk as she reunites with her mentor Daud in order to pull off the greatest assassination ever conceived. Building upon Dishonored® 2's signature gameplay and art style, Death of the Outsider features all the series hallmarks, including brutal combat systems, unique level design, and immersive storytelling that responds to your every choice. With compelling characters and exhilarating action, Death of the Outsider is the perfect entry point for those new to the Dishonored series, while delivering a significant expansion of the gameplay and world for longtime fans.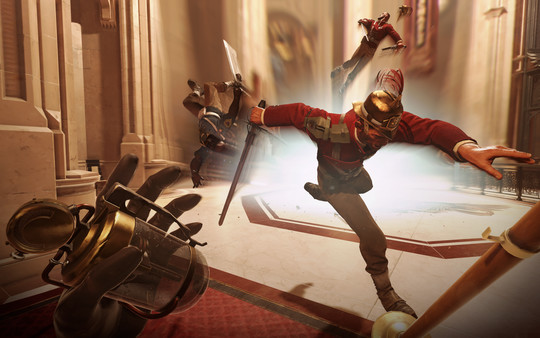 Features:
The Ultimate Supernatural Assassin
The Greatest Assassination.
The Definitive Targets
Replay Your Way.