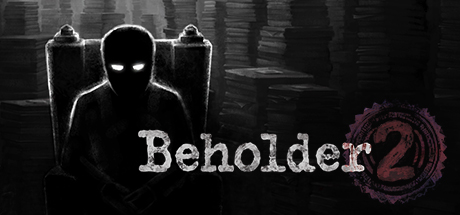 Genre: Adventure, Indie, Simulation, Strategy
Developer: Warm Lamp Games
Publisher: Alawar Premium
Release Name: Beholder.2-CODEX

1 DVD
Release Description:
You are a newly employed department officer within the Ministry of a totalitarian State. While you are poised to have an illustrious career and possibly become Prime Minister someday, the way up won't be easy. So, how high up the career ladder will you climb? The choice is still yours to make!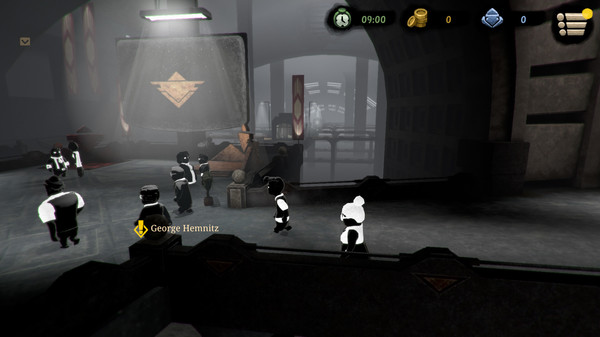 You will meet many different characters and get to know them better through the dialogues and the quests that they will give you.
You will be able to choose from different options and make a choice that will directly affect the storyline.
You may be a good worker or an evil careerist. It all depends on your choice.
As you make decisions, you shape the story of the game, and finally you'll get one of several different endings, the one that you gave deserved.