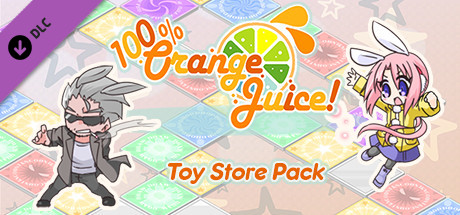 Genre: Indie, Strategy
Developer: Orange_Juice
Publisher: Orange_Juice
Release Name: 100.Percent.Orange.Juice.Toy.Story.Pack-PLAZA

1 DVD
Description:
This Extra Character Pack for 100% Orange Juice adds 2 new playable characters from developer Orange_Juice's games – Nico and Arthur, and a new campaign featuring them. The new characters come fully voiced!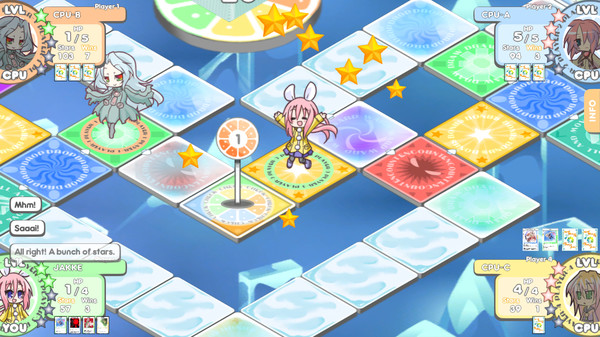 Features:
Arthur from 'Xmas Shooting', voiced by Fujiwara Hikaru, aka. Hono
Nico from 'Xmas Shooting – Scramble!!', voiced by Kahara Yuu
New, unique Hyper Cards for both characters to bring chaos to the battlefield with!
New music tracks play as Arthur & Nico's themes
An all-new 6-episode campaign featuring both characters, expanding the lore of the game!