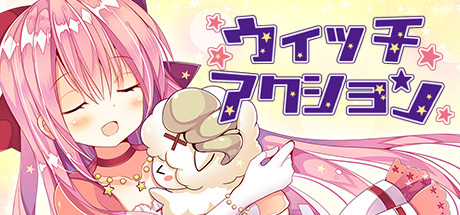 Genre: Action, Adventure, Casual, Indie
Developer: SouzaiSoftSugar
Publisher: AnelaGamesStudio
Release Name: WitchAction-DARKSiDERS

1 DVD
Release Description:
Corona of the witch and Noah of the shepherd are very good friends ♪
One day, Corona tried to invite Noah for a date, and when I went to Noah's house … Noah was turned into a sheep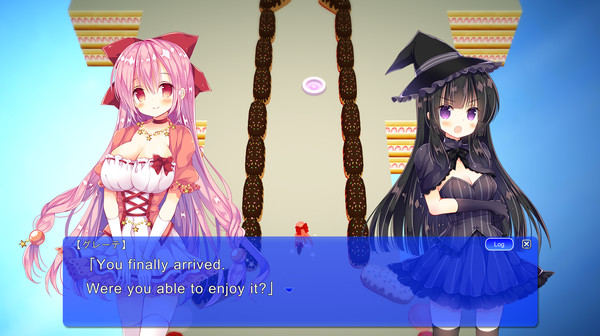 Beside that there was a figure of a mischievous witch, Grette. Gretée "If you want to uncover his curse, please join us ♪" In order to return Noah to humans, Corona ran Glute on a boat. The place I chased after was "world of sweets" produced by Grette. Corona is a boat going through "the world of sweets" with Hoki, looking for Grette …!