Genre: Adventure, RPG
Developer: Obsidian Entertainment
Publisher: Paradox Interactive
Release Name: Tyranny.Gold.Edition-TiNYiSO

3 DVD
Release Description:
From Obsidian Entertainment, the team behind Pillars of Eternity, Fallout: New Vegas, and South Park: The Stick of Truth, Tyranny is a classic-styled RPG with a new and original story, shaped and molded by your actions. The very layout of the world will be altered by your decisions as you choose sides, make allies and enemies, and fight for your own vision of law and order in an immersive and reactive story.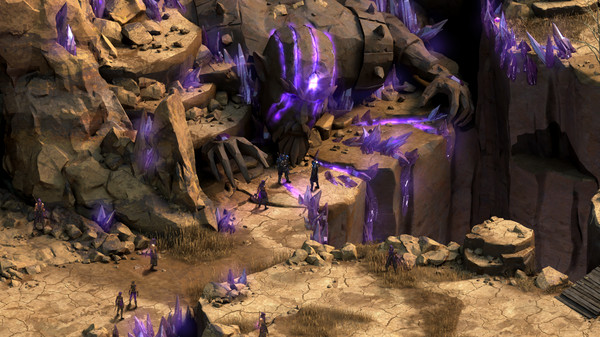 Tyranny turns the archetypal RPG story on its head and allows players to explore a new take on good and evil. The player is not a random villager who rises to power, but an instrumental officer with considerable resources and authority. Use that power to enforce the new status quo, or try to make change from the inside!