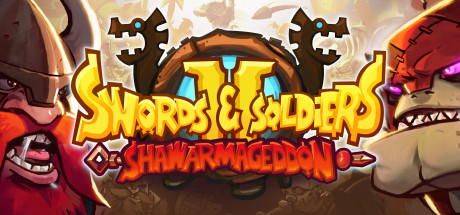 Genre: Action, Indie, Strategy
Developer: Ronimo Games
Publisher: Ronimo Games
Release Name: Swords_and_Soldiers_2_Shawarmageddon-HOODLUM

1 DVD
Release Description:
Swords and Soldiers 2 Shawarmageddon is an action-packed side-scrolling real-time strategy game from the makers of Awesomenauts. Fight to control the map and push the enemy back to their base in a highly tactical tug of war. Battle in online and split-screen multiplayer, duel the devious AI in skirmishes, or enjoy the extensive single-player campaign.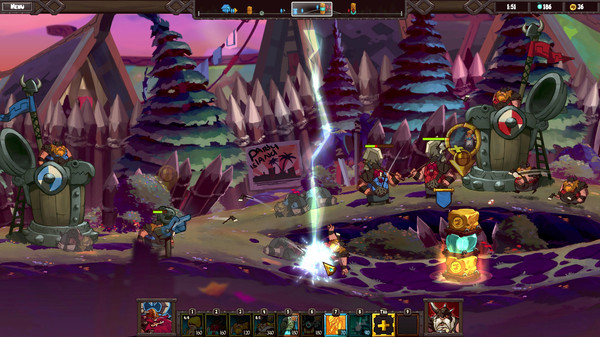 A 10 hour single player campaign gives you command of Redbeard and his Vikings. Join them as they fight their way through the forests of Vikingland, the scorching sands of Persia and even the nether regions of Hell, on a quest to retrieve the sheep that have been stolen from their favourite shawarma shack. Time to settle this injustice the Viking way!