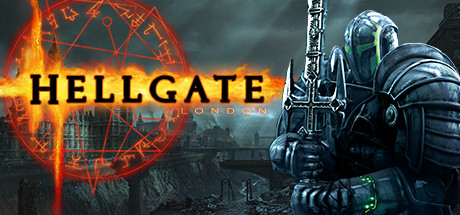 Genre: Action, RPG
Developer: T3Entertainment
Publisher: HanbitSoft Inc.
Release Name: HELLGATE.London-PLAZA
Description: Hellgate introduces six classes of characters to choose from. Each character has its philosophy, training and combat skills. The class you choose is an important factor that determines a game play. In addition to the class, you can choose visual physical attributes like gender, height, size, hair, skin color etc.
Character customization system allows you to create your own unique character and raise its level and skills through quest and battle performance against the hordes of demons.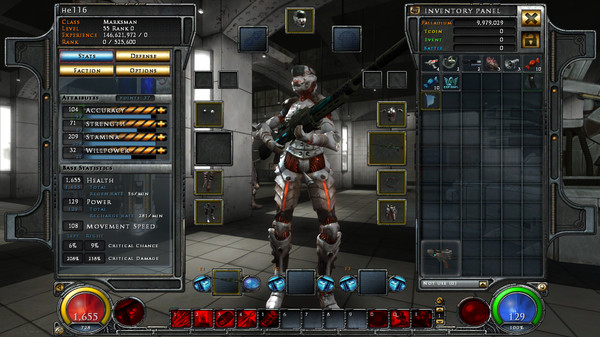 Hellgate: London provides infinite repeat playability by creating randomly generated dungeons, items and quests. Random maps allow you to have unique and personalized play to enjoy different experiences each time you play. Game provides randomly generated maps with random quests and items.