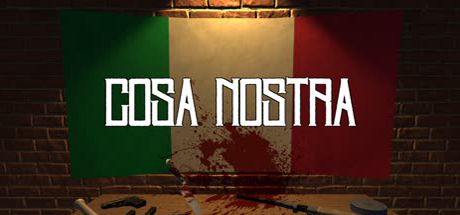 Genre: Action, Indie, Strategy
Developer: Nicholas Rizzo
Publisher: Nicholas Rizzo
Release Name: Cosa.Nostra-PLAZA

1 DVD
Release Description:
In Cosa Nostra you follow the life of a hit man for the American Mafia during the early 1980's. Complete contracts by using your own expertise, whether that be sneaking, setting up traps, or by using pure brute force. Work your way up the crime ladder through honesty or through deception. Make decisions that effect the out come of the game and much more! Not everything goes as smooth as expected though, your actions will effect the story line. Watch as previous enemies become your friends and your friends become your enemies.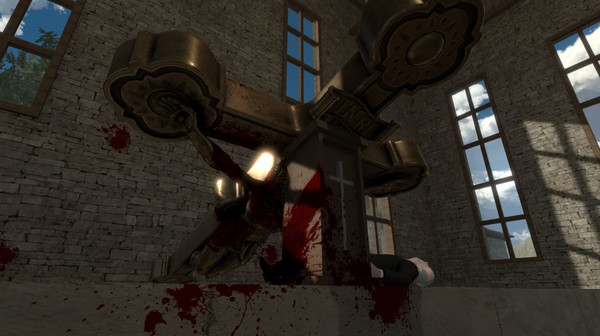 This game attempts to accurately depict the actions and culture of the American Mafia within the 1980's because of this the game contains mature content that could be found offensive to some such as blood and gore, frequent intense violence, strong language, partial nudity, suggestive themes, as well as alcohol and drug references.