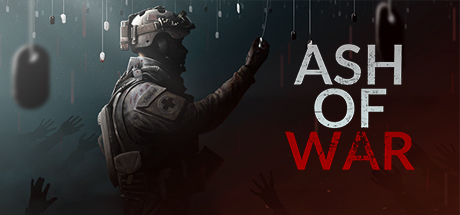 Genre: Adventure, Indie
Developer: Two-Way Ltd.
Publisher: Two-Way Ltd.
Release Name: ASH.OF.WAR-PLAZA

1 DVD
Release Description:
The story about an uneasy journey of one man. You will experience certain situations, those, that could have happened with our parents, children or even a neighbours on just any other war. Through the eyes of our hero you will see his struggle in a modern war, struggle with oneself.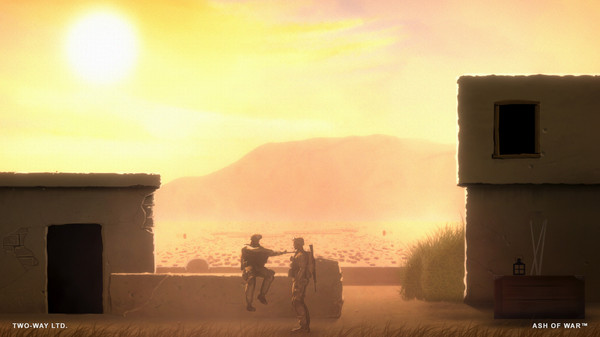 Key features of the game:
Rich story of the Modern War with its own philosophy. Adventure based on real events by some war logs and books*.
Multiple mechanics such as action scenes, hit-in-time, puzzle, labyrinth and etc.
Unique and in the same time realistic level design.
In-game relics which describe additional stories.
Stylish interface and story narration.
Unique handmade animations.
Original Orchestral Soundtrack, composed by known Russian composer Evgeny Prokhorenko.
And many other enjoyable details