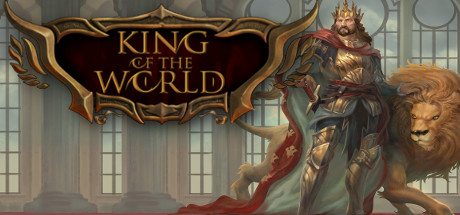 Genre: Indie, Strategy
Developer: Contec Games
Publisher: Contec Games
Release Name: King_of_the_World-HOODLUM

1 DVD
Release Description:
Welcome to a world of skillfull commanders, cunning tacticians and backstabbing schemers.
King of the World is a real-time strategy game with up to 12 players and/or bots fighting against each to be the last man standing.
Fight for control in a beautiful made map of Europe with North africa and middle east where each country has been given attention to detail.
Take your wars on land as well as in the sea with naval combat giving the game different dimensions. Since launch new maps have been added, try out your commanding skills with a medieval army in London, or take control of the futuristic droid army in our Manhattan 2.0 map.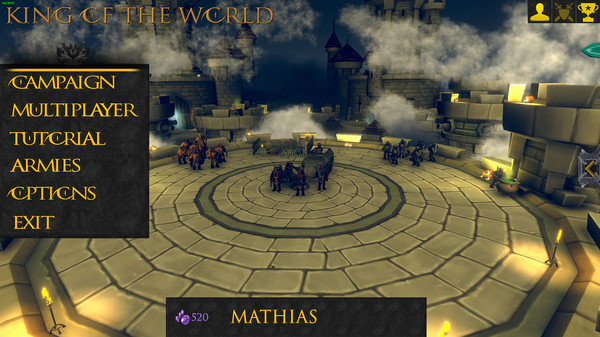 Singleplayer Campaign
Experience our new singleplayer campaign with an epic story and go on a journey to eventually become King of the World!
Balanced Gameplay
Become the winner by outsmarting your opponents or simply conquer them by force. It doesn't matter if you're a tactical genius or a novice, all players will start each game with the same conditions.
12 Player Free for all
Engage in 12 player battles where everyone is against each other, or simply create a custom game to play with less. In the full release you will also have the option to team up with your friends in teams of 2 and 6.
Control regions to increase your income
Take control of all points in a region to increase your income with the amount of points in the region, controlling regions will grant you additional reinforcements.