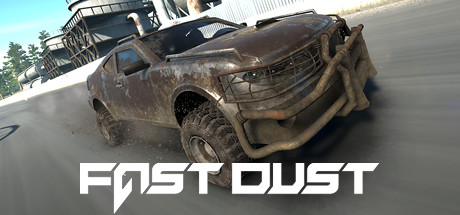 Genre: Indie, Racing
Developer: Binary Giants
Publisher: Binary Giants
Release Name: Fast_Dust-HOODLUM

1 DVD
Description:
Fast Dust is a racing game, you have a 10 unique cars to choose. These cars are neither new nor shiny. But they have a true character, heavily battered, with a specially reinforced structure, they have come out of many collisions and still have some power under the hood.
There are 70 racetracks to cover in varied terrain, total of 270 miles (430km). As a driver of these amazing vehicles, you will have the opportunity to test yourself on the forest roads, in the sandy canyon and in the old factory town. The condition on the road will not always be ideal, get ready for rain, snow, fog and night drive. On some routes, you will discover shortcuts that will allow you to gain an advantage over your opponents and win.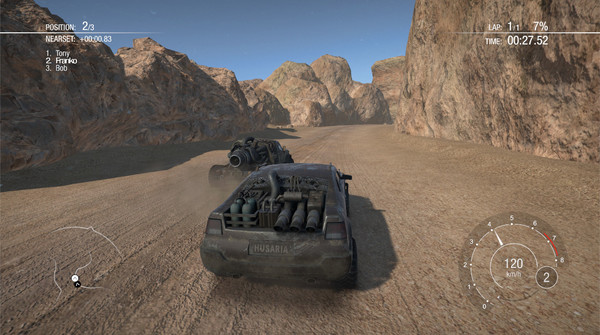 CAREER MODE
As a new driver, you are starting to build your position in the ranking of the 155 best drivers. Before each race, your buddy Harry, who is piloting your career, sends you an information about the number of opponents, weather conditions and possible shortcuts on the route. By winning the race you gain not only a higher position in the ranking but also money (virtual), which allows you pay the entry fee, before each race.
An additional source of cash are bets in which you can participate before the race. The stake is either cash or a car. Be aware that you can also lose the bet. In order to have additional car in the garage, you have to win the bet, so the risk sometimes pays off.