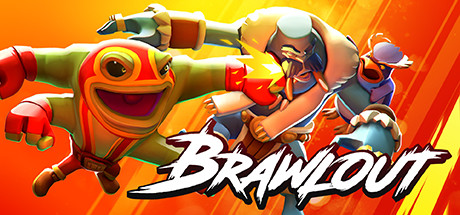 Genre: Action, Casual, Indie
Developer: Angry Mob Games
Publisher: Angry Mob Games
Release Name: Brawlout-CODEX

1 DVD
Description:
Brawlout packs a punch with couch and online play modes, blending platform fighter mechanics and traditional fighting game play into a stylish and fluid battle royale.
Rather than slow-paced defensive battles, Brawlout goes all-out with the lightning-fast aerobatics which platform fighters are famous for.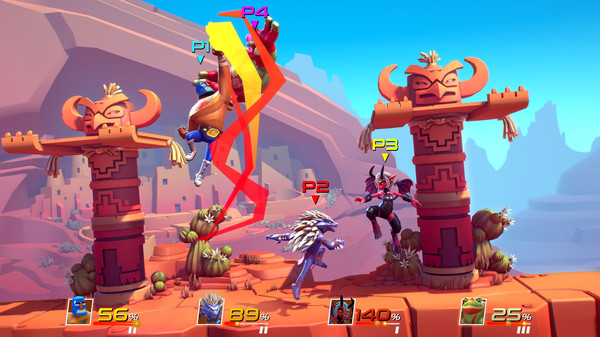 Combined with familiar movement techniques like wavedashing and airdodging, Brawlout adds some extra mechanics seen in other fighting games. The Rage Meter builds up as you both deal and take damage, allowing you either break combos with the Rage Burst or unleash hell with the Rage Mode. The Rage Burst pushes opponents back, breaking their combos and allowing players to create some breathing room at the cost of half their Rage Meter. If the meter fills, you can activate the Rage Mode, increasing the knockback you deal while reducing the amount you take.