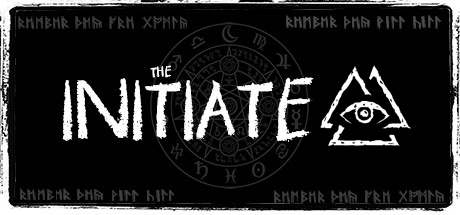 Genre: Action, Adventure, Indie
Developer: Deceptive Games Ltd.
Publisher: Deceptive Games Ltd.
Release Name: The.Initiate.v1.2-PLAZA

1 DVD
Description:
The Initiate is a mystery puzzle game with horror elements. You awake in a house full of traps and puzzles. A voice bellows "This is your trial; complete it, or die!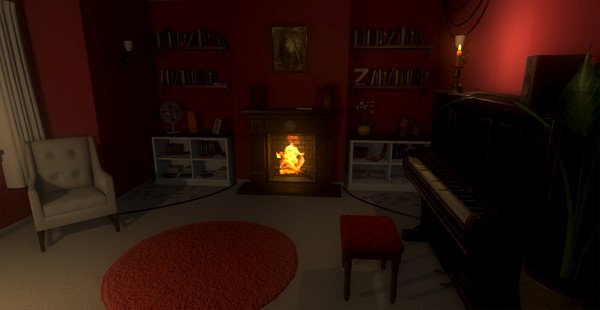 Features:
A UNIQUE MYSTERY PUZZLE EXPERIENCE
Encounter a unique story shrouded in mystery and conspiracy told over the course of this mystery puzzle horror adventure.
PUZZLES
Many puzzles hide within the world, can you find and solve them all? Look everywhere, listen to everything.
INTERACTION
Interact or examine over 60% of the items in game for a real immersive experience. Can you find everything within the world?
ATMOSPHERIC SOUND
The Initiate features a great soundtrack and immersive ambience, which enhances game-play and tension.
IMMERSIVE GRAPHICS
The Initiate uses Physical Based Shaders (PBS) for AAA-quality graphics that give players a detailed world to explore.