Genre: RPG, Strategy
Developer: Obsidian Entertainment
Publisher: Asmodee Digital
Release Name: Pathfinder.Adventures.Rise.of.the.Goblins.Deck.2-PLAZA
1 DVDF
Description: Your goblin tribe successfully launched an attack on Sandpoint! Now, return home to stop a traitor from filling your fellow goblins' heads with evil words, journey through the marshes to face off against the monster of the bog, and reclaim the treasures of the goblin horde from the legendary goblin witch!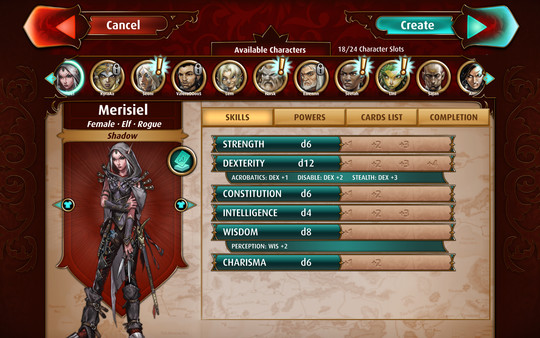 Features:
Base Deck & 6 Additional Adventure Decks

11 Iconic Characters

~1000 original cards

Treasure Cards 1: 88 Uncommon and Rare Treasure cards.