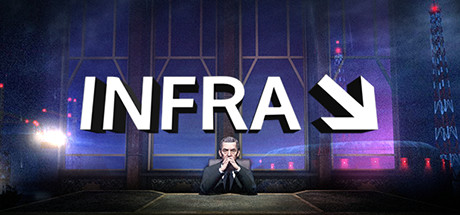 Genre:
Adventure, Puzzle
Developer:
Loiste Interactive
Publisher:
Loiste Interactive
Release Name:
INFRA.Complete.Edition-CODEX
2 DVD
Release Description:
INFRA puts you into the boots of a structural analyst on a routine mission. Quickly though, your task turns into a fight for survival, all caused by deep-rooted schemes of the past. Your tools are simple: your camera and the wits to navigate a labyrinth of debris.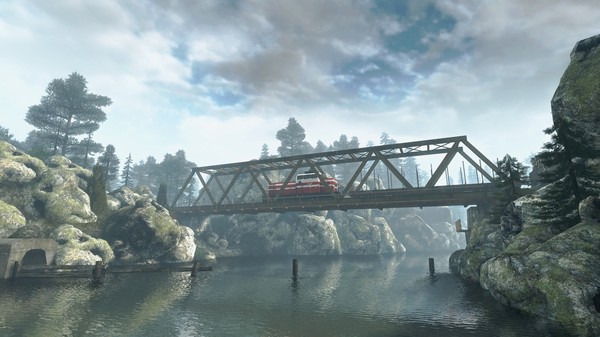 Features:
Solve varying mechanical and electrical puzzles
Explore highly detailed maps with multiple routes and hidden secrets
Visit dozens of unique locations, each with their distinctive gameplay
Avoid hazards and survive in the crumbling world
Learn about the city of Stalburg and its people
Uncover a massive scheme behind the city's problems