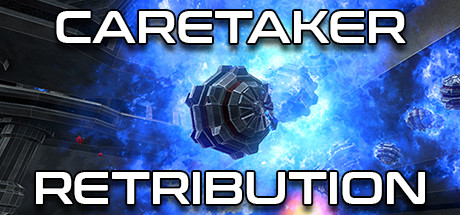 Genre: Action, Indie, Simulation
Developer: Xiotex Studios Ltd
Publisher: Xiotex Studios Ltd
Release Name: Caretaker.Retribution-PLAZA

1 DVD
Release Description:
The stars are going out. A team is sent to find out why. They discover the cause and try to stop it. They don't make it out alive. Caretaker Retribution is a 6DOF shooter for PC and Mac that also works on HTC Vive and Oculus Rift.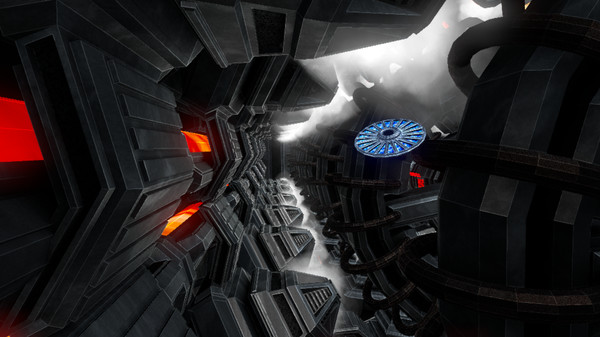 Welcome to the Jolton Mission Memorial!
Long ago two brave pioneers set out into the expanse to find out why the stars were going out in the universe, apart from a single cryptic message that led to the discovery of the Alpha Device, they were never heard of again.
Years later what happened to them was finally discovered. After finding their way into a Star Killer, Commander Andy Carolan watched as his friend and colleague Commander Alan Purdy was killed trying to disable it. Witnessing this he dug in deeper and eventually found a way to destroy it.
Thanks to the tireless work of the Jolton Mission Memorial foundation you can now experience what Commander Andy Carolan went through inside a Star Killer. Guided by the recovered log files of Commander Andy Carolan you can go through each of the sections – exploring and ultimately disabling them. Be careful though, the Star Killer has a very potent defense mechanism that killed Commander Purdy, make sure it doesn't kill you.
Caretaker Retribution, a game by Byron Atkinson-Jones and starring Stargate's David Hewlett and Ed Mace.