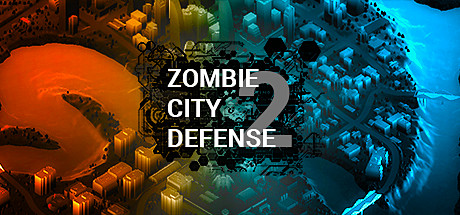 Genre: Action, Indie, Simulation, Strategy
Developer: Mozg Labs
Publisher: Mozg Labs
Release Name: Zombie.City.Defense.2-PLAZA

1 DVD
Release Description:
In a near future, the world has been devastated by a virus turning humanity into zombies. You are Iron Corps, the last defense of civilization traveling the world to find resources, help people and find answers.
Prepare your army before infiltrating a new area – choose carefully your set of infantry units, vehicles and special abilities.
Deploy your units on the field, improve your base, invest abandoned building and fortify them to place your snipers, harvest old hospitals or call a bombing raid to destroy a bridge or even the whole block!
Infinit Variety:
15 completely different infantry squads (engineer, scout, soldier, grenadier, flamethrower…)
17 Vehicles and Turrets (from armored bulldozers to flame tanks and artillery)
9 General abilities (airstrike, ion cannon, groundbreaker, nukes..)
7 buildings improvements (from barricades and medbays to command terminals)
12 perks to customize your faction. You can play as pyromaniacs!
You should customize your faction wisely, as zone's weather, terrain relief and even amount of buildings around will greatly influence your strategy.
Research new units and abilities between missions with the tactical points you earned depending the success of your missions.