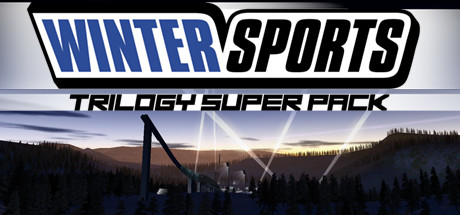 Genre: Action, Simulation, Sports
Developer: 49 Games
Publisher: Retroism
Release Name: Winter.Sports.Trilogy.Super.Pack-PROPHET

1 DVD
Release Description:
The Winter Sports Trilogy Super Pack is all the Winter Sports gaming you can handle, in a single package! Includes three games:
➢ Winter Sports 2009
➢ Biathlon 2009
➢ Ski Jumping 2007
Winter Sports features 18 disciplines in 11 action-packed sports! With campaign and career modes (with 40 missions!), commentator feedback, 20 items and special characters to unlock, this game puts you on the snow and ice like no other. Perform record setting feats on skates, skis and snowboards!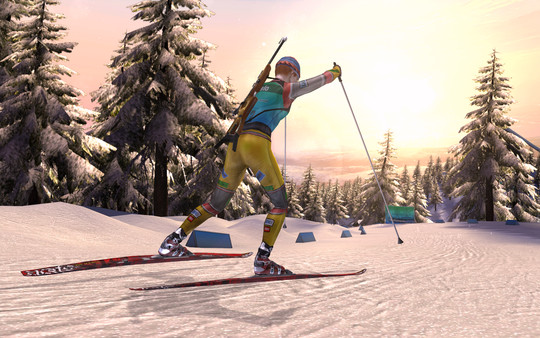 But it doesn't end there – you also get the Biathlon and Ski Jumping games, featuring:
Biathlon:
➢ Easy-to-learn intuitive controls
➢ Realistic maps and tracks – terrific gameplay and variety
➢ Extended single player career delivers several additional hours of fun
➢ Full graphic and acoustic feedback for the player through realistic and exciting commentators and model animations
Ski Jumping:
➢ Different jump views (First-Person and multiple Third-Person Perspectives)
➢ 15 competitions in three different leagues with changing weather conditions
➢ Live atmosphere created by camera positions used on television
➢ Intuitive, perfectly transferred control of the ski jumping spectacle
➢ Fast start mode for uncomplicated immediate access to the game
➢ Simulation of up to 216 computer opponents